Kangen Water is not your ordinary drinking water. It is a unique type of water produced by a revolutionary water ionization technology known as the Kangen Water Machine. This innovative device transforms ordinary tap water into a powerful antioxidant-rich and alkaline water source that offers a multitude of health benefits.
Discover the power of Kangen Water and experience a new level of hydration, vitality, and overall well-being. Explore our website to learn more about our Kangen Water Machines and start your journey towards a healthier lifestyle today.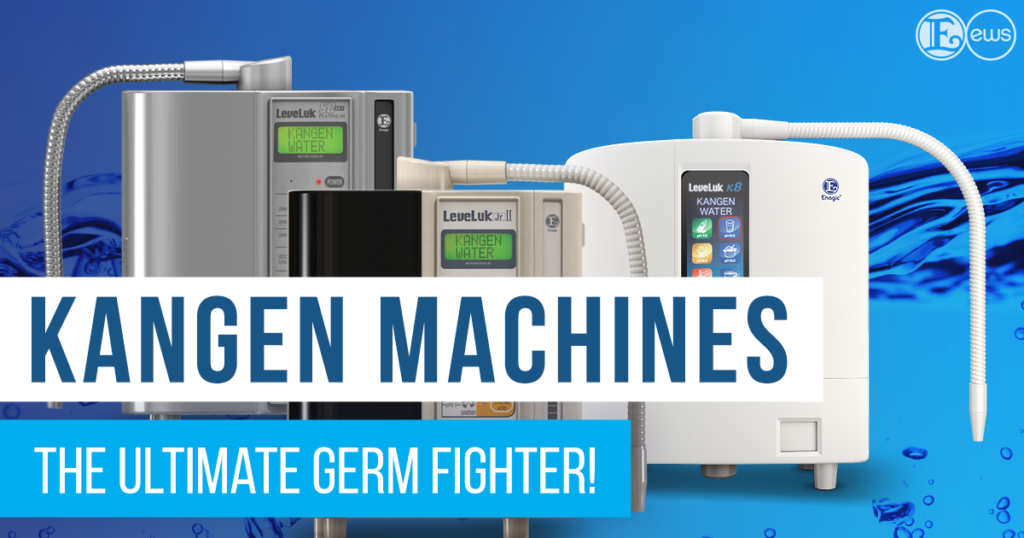 Optimize your body's equilibrium by embracing the consumption of alkaline water. Kangen Water offers a delightful, pure, and refreshing choice that promotes overall well-being.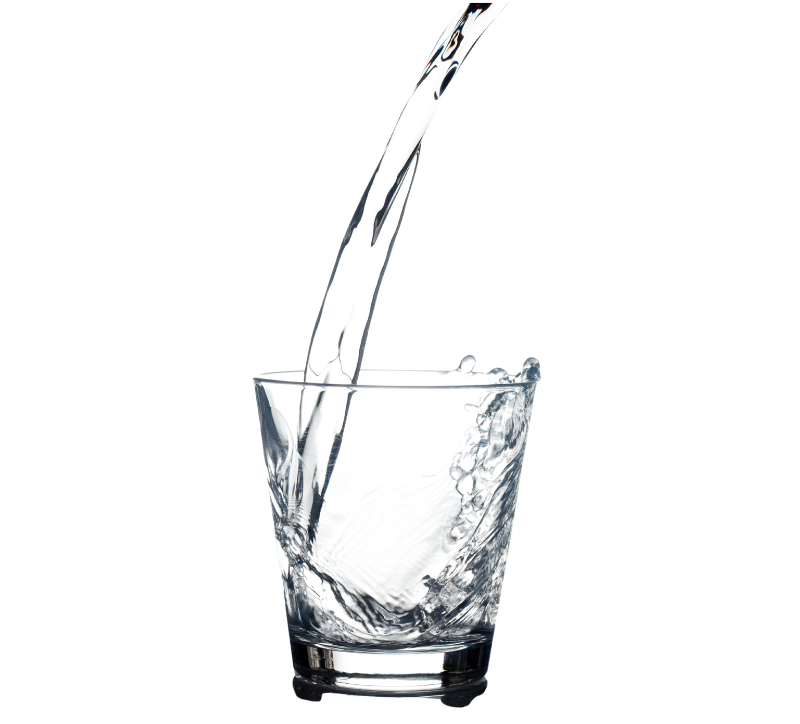 Kangen Water does not remove many minerals that are lost in the process of purifying bottled water.
Kangen Water has a negative oxidation-reduction potential or ORP.
what makes Kangen Water so special?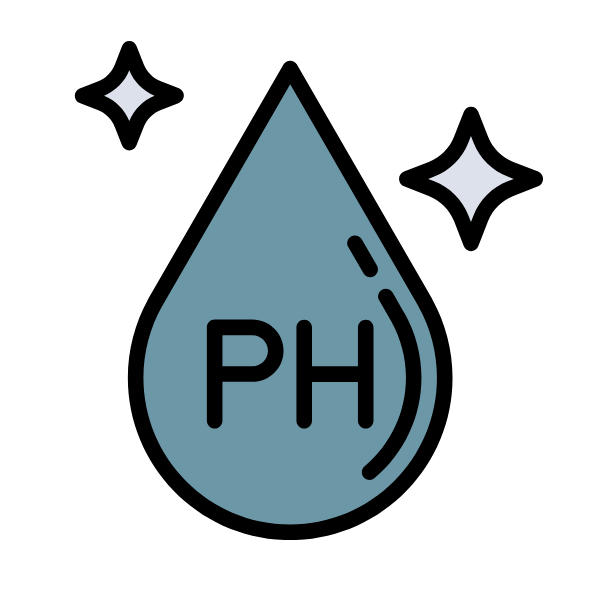 Alkalinity
Kangen Water has a higher pH level, making it alkaline in nature. It helps balance the body's pH levels, which can be thrown off by our modern diets and lifestyles. Alkaline water helps create an optimal environment for overall health and wellness.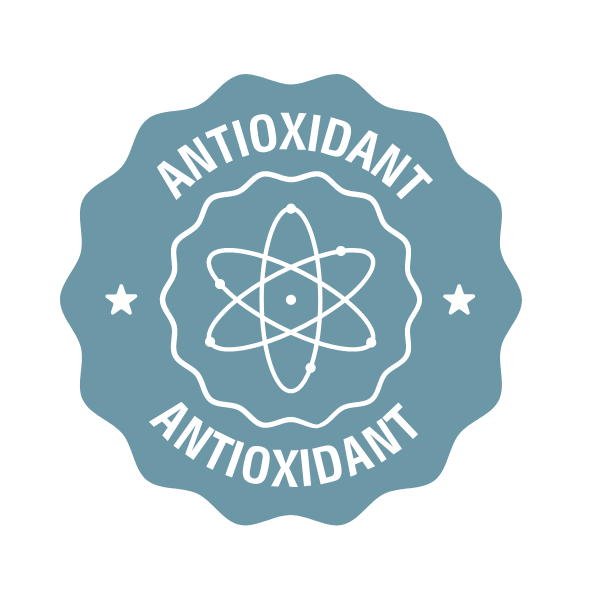 Antioxidant-Rich
Kangen Water is packed with antioxidants that help combat harmful free radicals in the body. These antioxidants play a crucial role in neutralizing oxidative stress and promoting cellular health.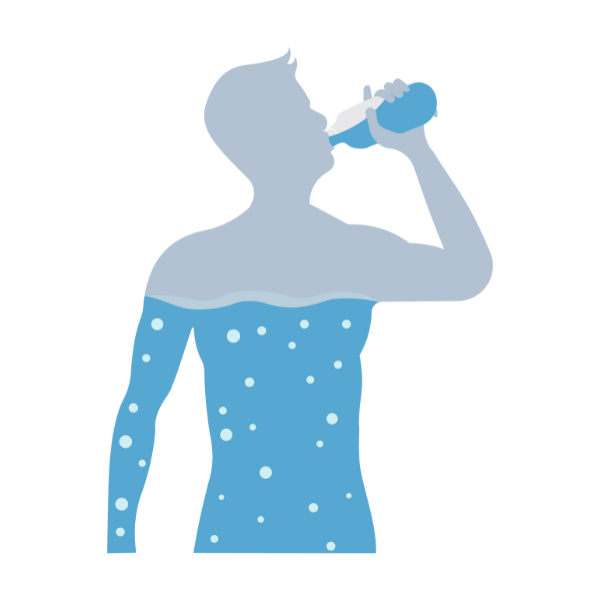 Superior Hydration
The unique structure of Kangen Water consists of smaller water clusters, which allows for better hydration and absorption at the cellular level. Proper hydration is essential for optimal bodily functions and overall vitality.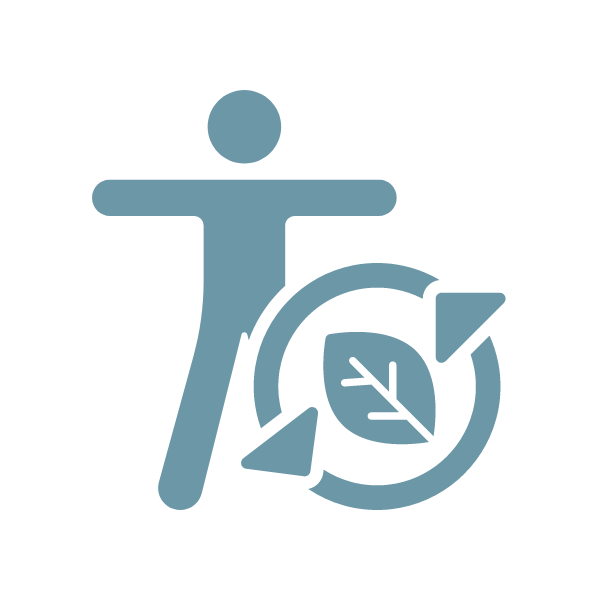 Detoxification
Kangen Water supports the body's natural detoxification processes by aiding in the elimination of toxins and waste. It assists in flushing out impurities, promoting a cleaner and healthier system.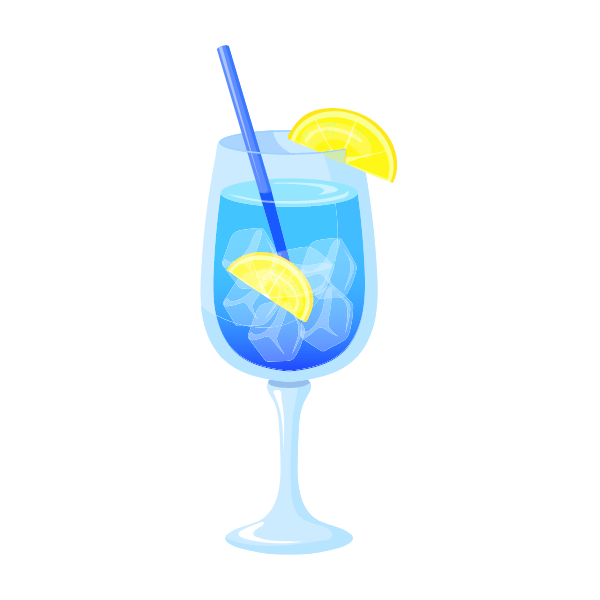 Enhanced Taste
The advanced water ionization process used by the Kangen Water Machine not only improves the water's quality but also enhances its taste, making it more refreshing and enjoyable to drink.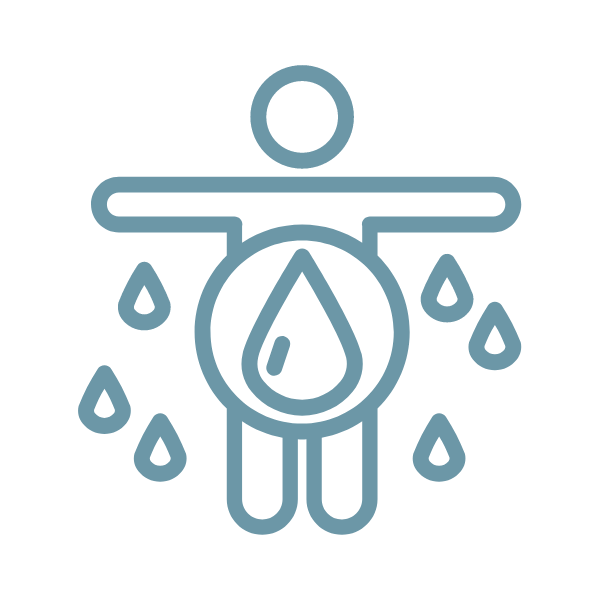 Mineral-Rich
Kangen Water is naturally infused with essential minerals such as calcium, magnesium, and potassium. These minerals are vital for maintaining proper bodily functions, promoting strong bones and teeth, and supporting overall health.
Properties of Kangen Water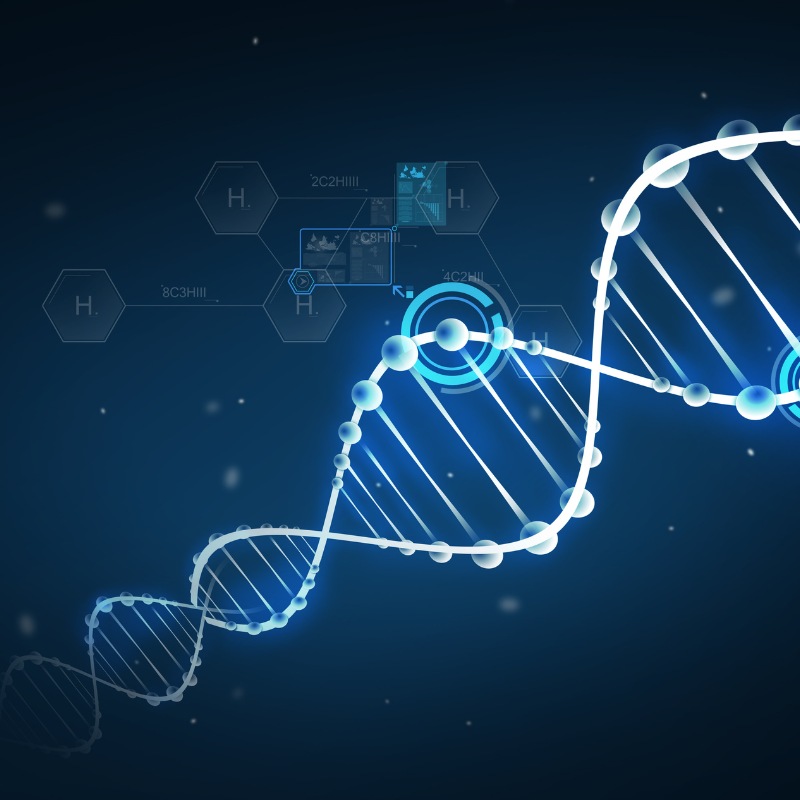 Hydrogen Rich
Water that is Hydrogen rich has a high concentration of Molecular Hydrogen (H2). Molecular Hydrogen acts as an efficient antioxidant that diffuses rapidly across cell membranes and can reduce free radicals, suppressing oxidative stress.Through the process of electrolysis, your tap water becomes Hydrogen rich Kangen Water®.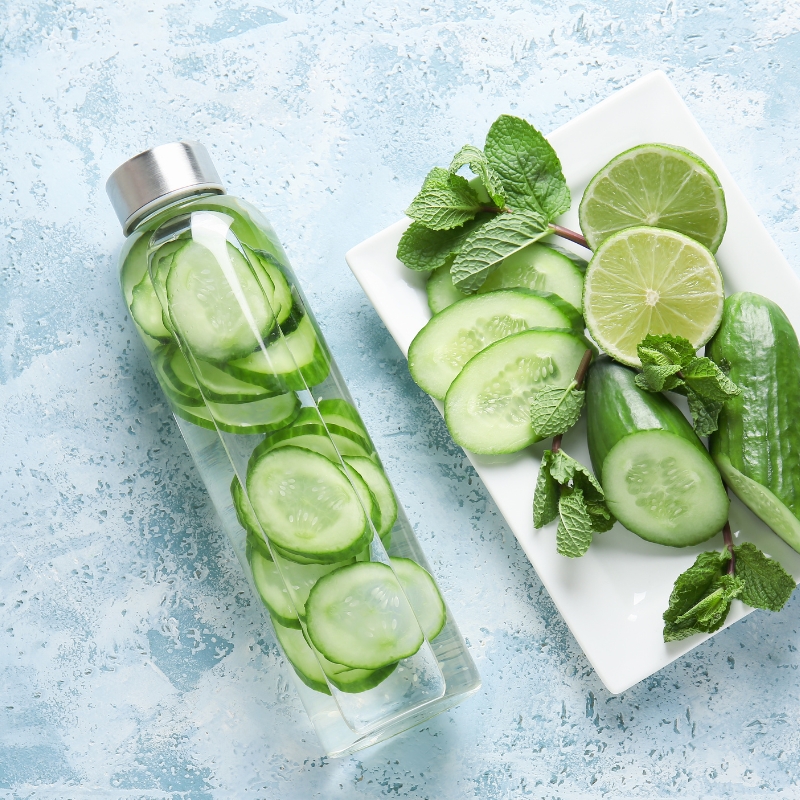 Antioxidant
Oxidation reactions in the body can produce free radicals, while antioxidants terminate these reactions. Elevated rates of oxidants and insufficient antioxidants in the body cause oxidative stress. A constant supply of external sources of antioxidants should be part of one's daily diet, to reduce oxidative stress and related damage. This is why everyone should not only care about the quantity of the water we drink, but also about the quality. Both are essential for our wellbeing.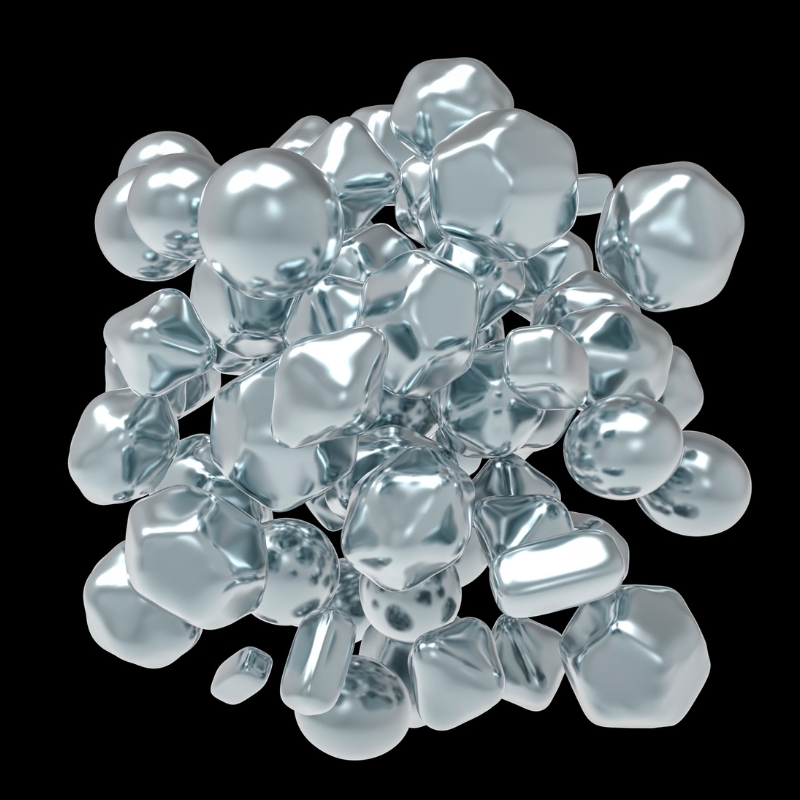 Negative ORP
Hydrogen rich water is characterised by exhibiting a negative ORP. A high ORP value (in positive numbers), indicates that a substance has a higher oxidizing potential. In generalised terms, for humans a positive or high ORP is better for the outside of the body (cleaning and sanitizing). A low ORP value (in negative numbers) indicates that a substance has a higher antioxidizing potential, and is preferred for oral consumption. Just like pH, ORP values are an important measurement for determining the quality of water.
Alkaline
As with most things in life, optimal health begins with balance. Our bodies must maintain a pH balance of 7.365, which is slightly alkaline. A pH scale is used to determine whether a substance is acidic or alkaline. On this scale 7.0 is neutral. Anything above 7 is considered alkaline and anything below 7 is considered acidic.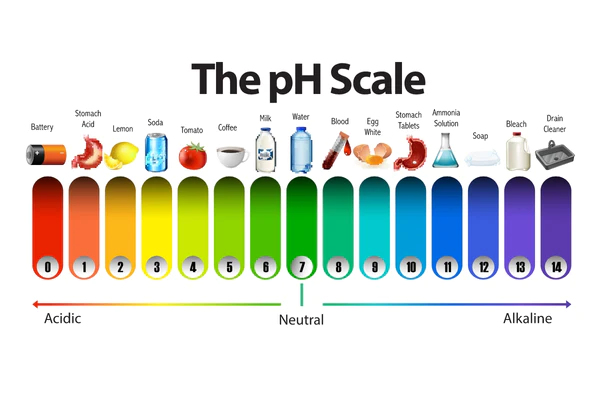 Enagic kangen water machine PRODUCTS
The Kangen® 8, Enagic®'s cutting-edge kangen water machine, harnesses the power of 8 platinum-dipped titanium plates to revolutionize water ionization and unleash unparalleled antioxidant production. This top-of-the-line kangen water purifier ensures you can experience the remarkable benefits of Kangen Water® anywhere in the world, courtesy of its multi-voltage power supply and optional interchangeable plug capability (available for purchase separately). If you desire a robust and adaptable machine equipped with intuitive features to simplify your experience while conserving energy, look no further than the remarkable Kangen® 8. Discover the extraordinary world of Kangen Water® today and explore the competitive kangen water price in India.
THE ULTIMATE HOME USE MODEL PLATINUM
Discover the Fresh Appeal of the BRAND NEW 5-Language SD501 Platinum! With its revamped modern design, it effortlessly complements today's stylish kitchens. Enjoy the same powerful performance in an all-new package. Smart Look, Reliable SD501! 
Experience the cutting-edge features of our machine, equipped with 7 platinum-coated 99.97% pure titanium electrode plates. Benefit from additional stable oxygen, improved micro-clustering, and higher negative ORP levels.
THE ULTIMATE HOME USE MODEL
Discover the most sought-after home model, the Leveluk SD501. This industry-leading machine seamlessly connects to your kitchen faucet, allowing you and your family to enjoy the abundant benefits of Enagic® water. With five types of Enagic® water available (see below), you can now share its goodness with your community and loved ones. Experience its incredible power and compact design, making it an ideal fit for your kitchen cabinet. Elevate your water experience with the Leveluk SD501.
Featuring Four Solid Electrode Plates, the JRIV Delivers Optimal Performance with Minimal Energy Consumption. As one of Enagic's "starter" models, this machine provides a cost-effective entry into the world of Enagic water generation. While producing all 5 types of water, the JRIV is an excellent choice for those seeking versatility, and the option to upgrade to the flagship K8 model in the future. For families in search of a plentiful supply of all 5 types of Enagic waters for daily hydration, cleaning, and personal hygiene, the robust SD501 or Super501 models are highly recommended.
Experience the ultimate home spa experience with the exclusive ANESPA Home Spa System. Transform your ordinary bathroom into a rejuvenating hot spring resort. ANESPA continuously generates a stream of healthy ionized mineral water, purifying your tap water by removing chlorine and other harmful substances. It then enriches the water with safe and moisturizing minerals, promoting healthier skin and hair. Indulge in the blissful sensation of showering or bathing in ANESPA hot spring water!
Get Free Demo of kangen water
Is based on 3 basic true health principles. Our purpose is to spread these truths throughout the world via pure healthy drinking water, an exciting business and personal growth opportunities.

Realizing True Mental Health

Realizing True Physical Health

Realizing True Financial Health
Your gateway to superior hydration and wellness! If you're searching for the finest Kangen water machines in Jaipur, look no further. Our dedicated team is committed to providing you with the highest quality water purification systems that can transform your tap water into a revitalizing elixir.
Our Kangen water machines in Jaipur are designed with cutting-edge technology to ensure you have access to the purest and most refreshing water possible. Using a combination of advanced filtration, ionization, and electrolysis, our machines work tirelessly to remove impurities and enhance the water's alkalinity. The result? Water that is not only clean and safe but also rich in essential minerals.
The benefits of Kangen water are truly remarkable. As you make Kangen water a part of your daily routine, you can expect improved hydration, increased energy levels, and enhanced detoxification. The alkaline properties of Kangen water help neutralize harmful free radicals in your body, promoting a healthy immune system and reducing the risk of chronic diseases. Additionally, the smaller water cluster size of Kangen water allows for better cellular absorption, ensuring that your body receives the hydration it needs at a cellular level.
At Kangen water machines in Jaipur, we understand that every individual has unique requirements. That's why we offer a range of Kangen water machines to suit various needs and budgets. Whether you're looking for a compact unit for your kitchen countertop or a larger system for your commercial establishment, we have you covered. Our knowledgeable team is here to guide you through the selection process, helping you find the perfect Kangen water machine that aligns with your lifestyle and preferences.
When you choose Kangen water machines in Jaipur, you not only invest in a top-quality product but also gain access to exceptional customer service. Our team of experts is dedicated to ensuring your satisfaction every step of the way. From installation to maintenance and support, we are here to address any queries or concerns you may have. We value your trust in us and strive to exceed your expectations.
Certifications of enagic kangen water machines
Enagic International proudly holds certifications that attest to its commitment to quality control, environmental management, and product excellence. With ISO 9001, ISO 14001, and ISO 13485 certifications, Enagic upholds rigorous standards in ensuring superior quality throughout its operations. The Water Quality Association Gold Seal further validates the excellence of Enagic's products, underscoring their adherence to strict industry standards. Additionally, Enagic is a respected member of the prestigious Direct Selling Association, exemplifying its commitment to ethical business practices. Trust in Enagic's reputable certifications and affiliations as a testament to its unwavering dedication to delivering exceptional products and maintaining the highest industry standards.
This message is only visible to admins.
Problem displaying Facebook posts. Backup cache in use.
Click to show error
Error: Error validating access token: The session has been invalidated because the user changed their password or Facebook has changed the session for security reasons. Type: OAuthException