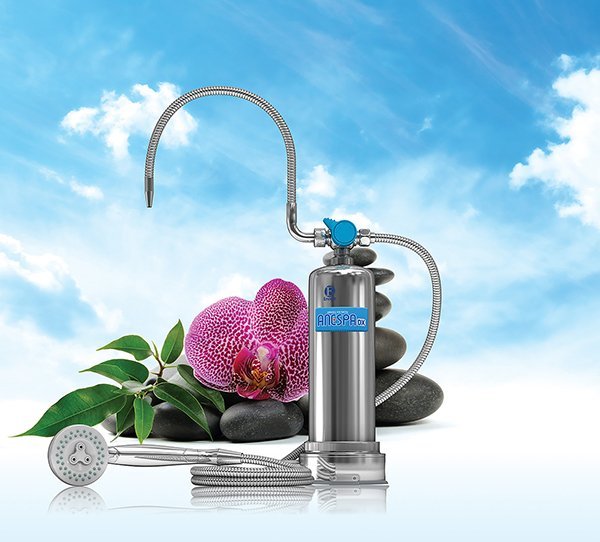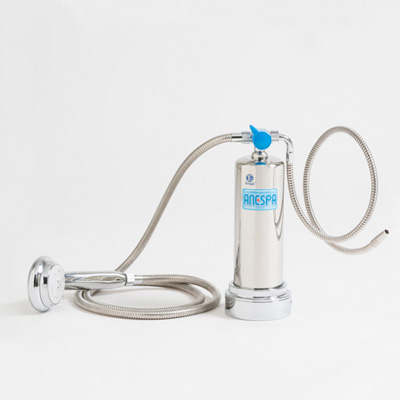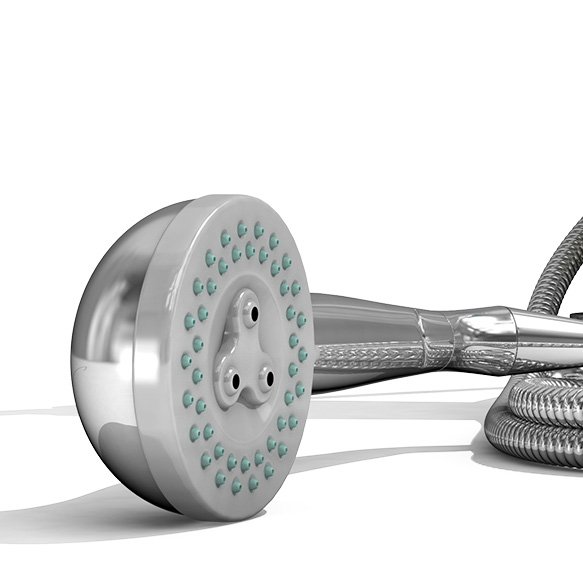 Experience the ultimate home spa experience with the exclusive ANESPA Home Spa System. Transform your ordinary bathroom into a rejuvenating hot spring resort. ANESPA continuously generates a stream of healthy ionized mineral water, purifying your tap water by removing chlorine and other harmful substances. It then enriches the water with safe and moisturizing minerals, promoting healthier skin and hair. Indulge in the blissful sensation of showering or bathing in ANESPA hot spring water!
Innovative activated charcoal filter with a Futama-ceramic inner filter featuring:
Tufa: Derived from the Futamata Radium Hot Spring in Hokkaido, Japan, this mineral stone imparts the same gentle and relaxing effects as a natural hot spring. MIC
Stone: Generates activated mildly alkaline water, known for its beneficial properties for your skin. Power stone: Produces strong negative ions, contributing to a refreshing and invigorating experience.
Key Features of Anespa DX:
Generates mineral ion water for you bath or shower to relax and energize your body.
Protecting your skins and hairs by removing harmful substances from bathing water such as chlorine and bacteria.
Combinations of TUFA, MIC stone and Power stone inside Anespa DX make the water so relaxing, mildly alkaline and generate strong negative ions which is very good for your precious skin.
In addition to its ceramic filtration system, the Anespa DX features the utilization of Tufa, MIC stone, and Power stone sourced directly from the renowned Futamata Radium Hot spring in Hokkaido, Japan. These stones imbue the water with the soothing and tranquil qualities reminiscent of Japanese hot springs. With the Anespa DX, you can relish the indulgence of a spa-like bathing experience within the comforts of your own home.
| Product Specifications | |
| --- | --- |
| | |
| | |
| | |
| | Mineral ion water for your bath or shower |
| | |
| | |
| | |
| | |
| | Very simple to install and operate |
| | |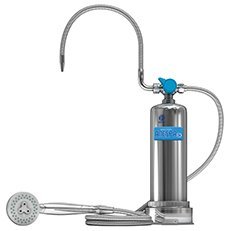 Your Home Spa System
Indulge in the ultimate relaxation with the ANESPA DX, offering a blissful hot spring-like experience! Transform your bathroom into a tranquil oasis as the ANESPA DX provides an abundant flow of mineralized water accompanied by a rejuvenating massage shower head. Enjoy the benefits of mineral ion water for your bathing or showering routine.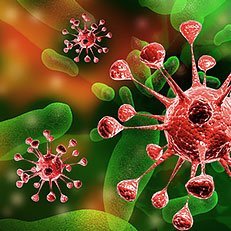 Removes Harmful Substances
Experience the power of the cartridge purification system that effortlessly eliminates chlorine and bacteria, leaving you with a refreshing and revitalizing sensation. Safeguard your delicate skin from the detrimental impact of tap water. Benefit from the advanced active charcoal filter and Futama-ceramic inner filter for an enhanced purification process.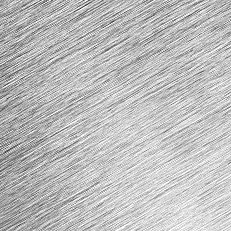 Mineral Ion Water
Indulge in the delightful combination of natural hot spring elements and revitalizing minerals, creating an immersive experience akin to luxuriating in a soothing hot spring while benefiting from the nourishing properties of mineral ion water. Unwind, rejuvenate, and savor the pure relaxation it brings!
Enagic International proudly holds certifications that attest to its commitment to quality control, environmental management, and product excellence. With ISO 9001, ISO 14001, and ISO 13485 certifications, Enagic upholds rigorous standards in ensuring superior quality throughout its operations. The Water Quality Association Gold Seal further validates the excellence of Enagic's products, underscoring their adherence to strict industry standards. Additionally, Enagic is a respected member of the prestigious Direct Selling Association, exemplifying its commitment to ethical business practices. Trust in Enagic's reputable certifications and affiliations as a testament to its unwavering dedication to delivering exceptional products and maintaining the highest industry standards.