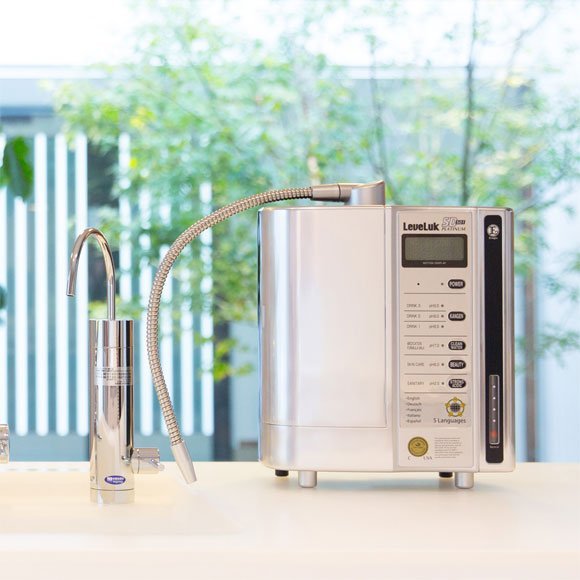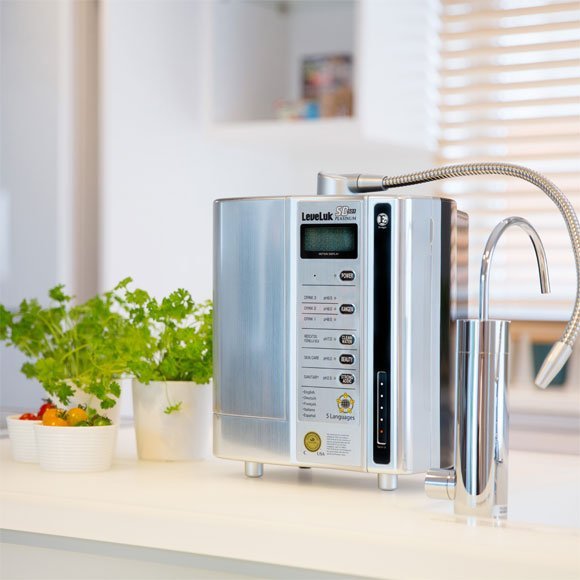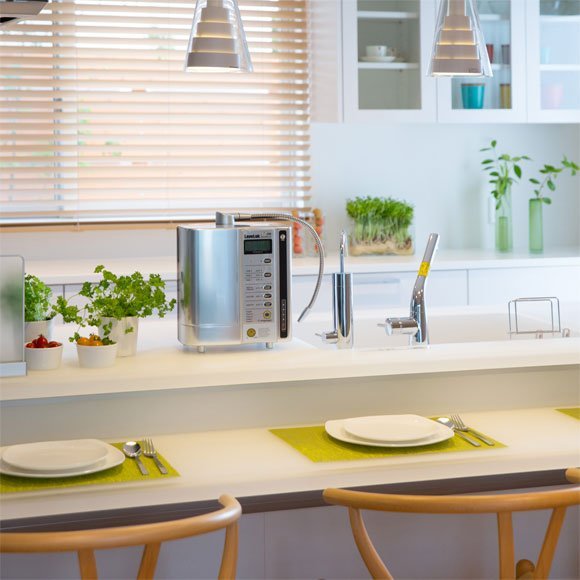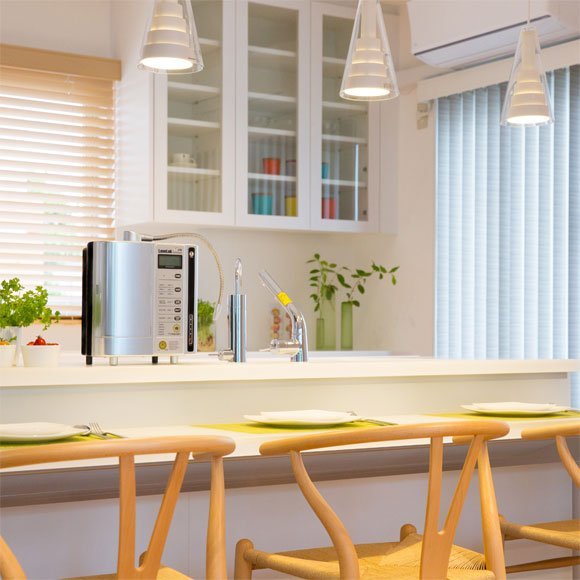 THE ULTIMATE HOME USE MODEL PLATINUM
Discover the Fresh Appeal of the BRAND NEW 5-Language SD501 Platinum! With its revamped modern design, it effortlessly complements today's stylish kitchens. Enjoy the same powerful performance in an all-new package. Smart Look, Reliable SD501!
Key Features of Leveluk SD 501 Platinum:
Experience the cutting-edge features of our machine, equipped with 7 platinum-coated 99.97% pure titanium electrode plates. Benefit from additional stable oxygen, improved micro-clustering, and higher negative ORP levels.
Choose from 5 different water types, tailored to your daily requirements:
Kangen Water: 8.5-9.5 pH for refreshing daily hydration
Clean Water: 7.0 pH for medication intake
Beauty Water: 6.0 pH for rejuvenating skincare
Strong Acidic Water: 2.5 pH for efficient cleaning and sanitization
Strong Kangen Water: 11.5 pH for effective grocery washing
Convenient Control at Your Fingertips. Effortlessly operate the machine with our large LCD panel and voice guidance. Simply glance at the display and hear clear voice assistance for seamless navigation.
Space-Saving Design for Your Convenience: Our compact machine perfectly fits in your kitchen cabinet, ensuring it doesn't take up unnecessary space.
Automated Cleaning for Hassle-Free Maintenance. Rest easy knowing that the machine will clean itself at regular intervals, controlled by a microcomputer.
Stay Informed with Smart Filter Technology. Receive timely notifications when it's time to change filters, ensuring the continued delivery of high-quality water.
Multilingual Support for Global Access Enjoy the convenience of multilanguage support, with the ability to switch between English, German, French, Italian, and Spanish.
| Product Specifications | |
| --- | --- |
| | |
| | |
| | |
| | |
| | |
| | |
| | |
| | |
| | Kangen Water®: 4.5 - 7.6 Acidic Water: 1.5 - 2.6 Strong Acidic Water: 0.6 - 1.1 |
| | Fully automatic, very simple to operate |
| | |
| | |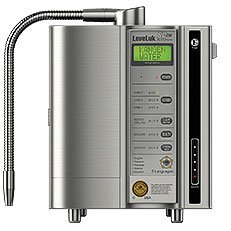 Powerful Performance
The newly unveiled Platinum edition showcases a stunningly transformed modern design that seamlessly integrates with the contemporary aesthetics of today's stylish kitchens. Experience unparalleled performance encased in an entirely fresh package. Discover the intelligent redesign that combines a visually striking appearance with unwavering dependability. Prepare to be amazed by its ability to generate an array of water options, including Strong Kangen Water, Kangen Water®, Neutral Water, Beauty Water, and Strong Acidic Water.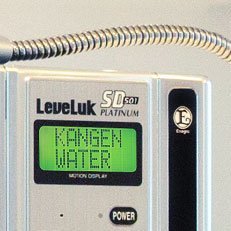 Large LCD panel
The SD501 ensures an effortless user experience, courtesy of its spacious LCD panel and intelligible voice prompts. With a mere tap of a button, you gain immediate access to the water variant of your preference from the diverse selection of 5 options. Delight in the satisfaction of your chosen water being confirmed by a delightful voice, while the machine promptly generates invigorating, ionized water through a flexible conduit.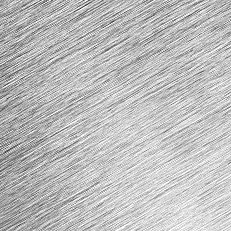 7 Titanium Plates
Unveil the Enigmatic Secret Within, Featuring Seven Platinum-Coated Titanium Plates. Witness the Effortless Magic as 1.2 to 2 Gallons of Nourishing Kangen Water® Gracefully Flow Each Minute through this Fully-Automatic Marvel.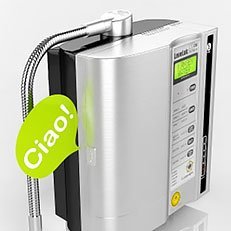 Speaks FIVE Languages!
Experience Global Language Compatibility with the Multi-Language SD501 Platinum. Unlock Communication in 5 Distinct Languages: English, German, French, Italian, and Spanish!
Enagic International proudly holds certifications that attest to its commitment to quality control, environmental management, and product excellence. With ISO 9001, ISO 14001, and ISO 13485 certifications, Enagic upholds rigorous standards in ensuring superior quality throughout its operations. The Water Quality Association Gold Seal further validates the excellence of Enagic's products, underscoring their adherence to strict industry standards. Additionally, Enagic is a respected member of the prestigious Direct Selling Association, exemplifying its commitment to ethical business practices. Trust in Enagic's reputable certifications and affiliations as a testament to its unwavering dedication to delivering exceptional products and maintaining the highest industry standards.